Ensuring taxation compliance
Avoiding $500,000 in penalties
Cloudstaff is an Australian company with headquarters in the Philippines, and are a technology and services company that provides outsourced offshore IT and administration services for small start-ups to large businesses all over the world. Being an offshore contractor, however, still requires all Australian taxation and compliances to be met.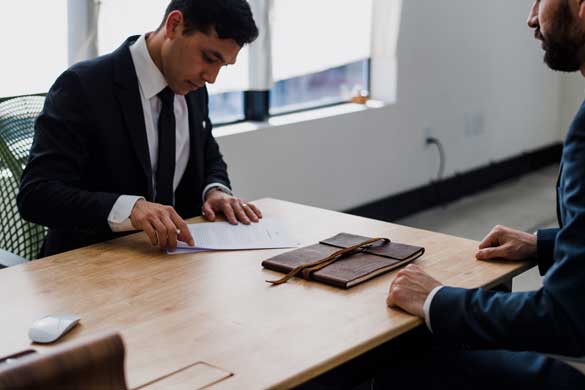 Problem
Cloudstaff were contacted by the ATO as their accountant in Brisbane had not lodged an Income Tax Return in Australia for the last 10 years. Even worse for an offshore company, the tax agent had closed their business and was unable to be contacted, leaving Cloudstaff in a dire situation. As a result of failing to comply with the ATO, in excess of $500,00 in interest and penalties had been accumulated and a lot of critical documentation and receipts misplaced over the decade of trading with their previous tax agent.
Solution
The Gibbs Hurley team began reconstructing Cloudstaff's financial history for 5 entities and 10 years of trading in Australia to ensure all income taxes where current. After submitting 10 years of Income Tax Returns on behalf of the client and their entities, we also negotiated with the Australian Taxation Office on the penalties and interests accumulated during this period. After 2 years, Cloudstaff is now fully compliant with $0 penalties and $0 interest owing, saving an excess of $500,000 in fines.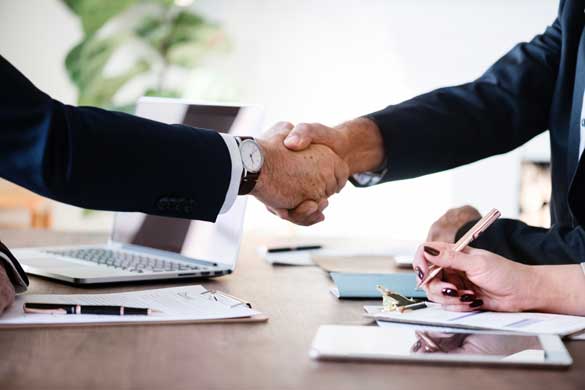 Get in Touch
Book an appointment, 1st one free.