Referrals are welcome
and appreciated
Introduction
If you know someone that you will like us to meet, please let us know. We are happy to contact them on your behalf to see if we can be of any help and offer them a complementary tax review and consultation.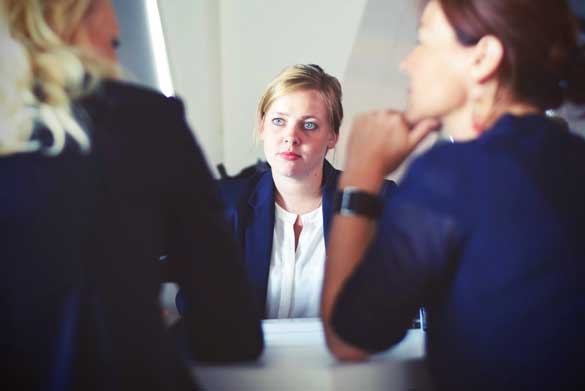 Benefits of Program
Firstly, you will potentially get cross-referrals, as we are constantly coming across different opportunities. It is not uncommon for us to refer work to one of our clients. Secondly, you will be giving a friend or a family member the opportunity to get some expert accounting advice for free with our complementary tax review and consultation. Finally, you will have the opportunity of advertising your business logo on our website after multiple referrals.
How It Works
Send us the name and contact information of the person you want to refer, and we will take care of the rest.
Step 1
Complete the referral page below with your information and the referral information on the "how we can help?" section.
Step 2
One of our friendly staff will be in contact with your referral within the next business day to arrange the free review and consultation.
Step 3
One of our partners will meet with the referral to discuss the tax review and any other need that they might have.

The Dolfinwise team has worked with Gibbs Hurley accountants including Principal Andrew Gibbs for over a decade. We have found Andrew and his team to be thoroughly professional in their outlook. They are an indispensable partner complementing the financial services we provide our clients with. Their deep knowledge of taxation law and strategy advice and high quality service means we would thoroughly recommend Gibbs Hurley to any business clients looking for a quality accountant to guide them and help them remain compliant in an ever changing world.
Jason Bragger
Founding Partner and CFP, Dolfinwise

Having worked with Andrew and the team at Gibbs Hurley, both personally and also as an advocate for my clients, I take comfort in knowing that the team has depth to support both strategic advice and client service. Having worked with numerous Accountants on behalf of my clients, I find the work undertaken by Gibbs Hurley to be sound and also matter of fact, supported by a considered understanding of the clients' unique situation. This professional approach is congruent with our approach to advice and comes from a place of supporting clients and their strategy where the 'best idea' wins. This is refreshing and from my experience results in much better outcomes than trying to be 'all things' or the 'hero' in the advice process. Helping clients think and worry less about their money is our mantra and working with Andrew and his team has supported us deliver this outcome to our clients.
Bret Ambrose
Principal, Ambrose Advisory

Get in Touch
Book an appointment, 1st one free.