Strategic Business Advice
The Financial Wingman
Assistance of a financial professional to help business owners through complex financial decisions and transactions.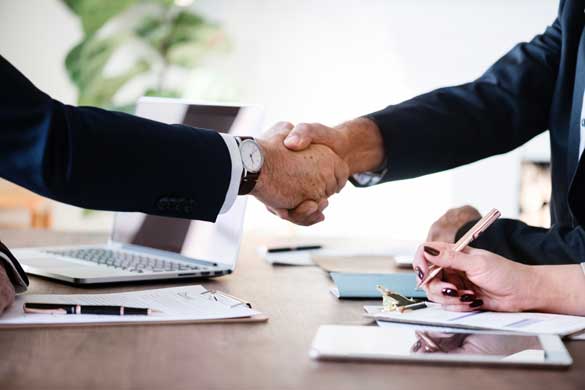 Key Performance Indicators (KPI)
Asset protection and advice
Succession Planning and Exit Strategies
Financial Staging of your business before sale
Negotiations and contract structuring for the sale or purchase of business
Brilliant. Andrew goes above and beyond what my last accountants did for me. Rather than just fill out the tax forms and tell me how much to pay or try and sell me some tax reduction investment he goes though the financials and explains where savings can be made and costs cut in our business. Been using him for 3 years now and very happy.
Simon Franks
Our Process
Complementary first consultation where we can discuss your needs and you can see if we are a good match for you.
Step 1
Complete the "Get in touch" form below or give us a call.
Step 2
One of our friendly staff will contact you to arrange a free consultation.
Step 3
Meet with one of our partners to discuss your needs, pricing and steps to go forward.
Frequently Asked Questions
What is Capital Gains Tax?
Tax on the difference between the cost and the selling price of
an asset.
When do I need to start preparing my Succession Plan?
Ideally from day one of starting your business, otherwise at least 3 to 5 years before you want to retire or exit your business.
What is a Succession Plan?
Process of identifying and developing potential successor (replacement) for key positions in an organisation, as well as maximizing the value you receive for your business when you exit.
Does my business need Strategic Business Advice?
A strategic approach to most things in life yield the best results, therefore strategic business advice will improve your profitability. Is never too late, start as soon as possible.
Case Study
After 33 years in the dental industry, Stan and Colleen Nagy from Gold & Ceramics Dental Laboratory Pty Ltd were ready to retire. However, like many business owners, a big part of their wealth was tied up in their business. Working with Stan and Colleen, we helped them get their finances into shape, and acquire a buyer who paid 40% above the expected selling price.

Get in Touch
Book an appointment, 1st one free.