Introduction
Real stories of real GHCA clients that have kindly agreed for us to share part of their journey, so we could illustrate some of our services and the impact it had on our client's financial position.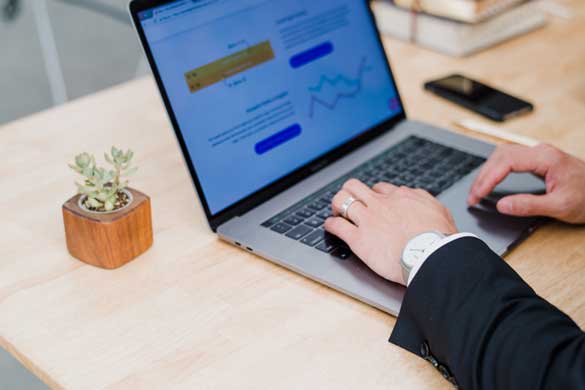 Best Possible Financial Outcomes
Applying our knowledge and experience, with a good dose of adaptability and creativity to get the best possible financial outcomes for our clients.

Get in Touch
Book an appointment, 1st one free.