International business support
An Australia CFO for 50% less
ISAM AG is a German software company that develops and implements automation solutions that enable industry, commerce and service suppliers to increase their business's performance. With a strong presence in the Australian mining industry, İSAM AG faced one serious challenge, finding a cost-effective CFO to support their Australia operations.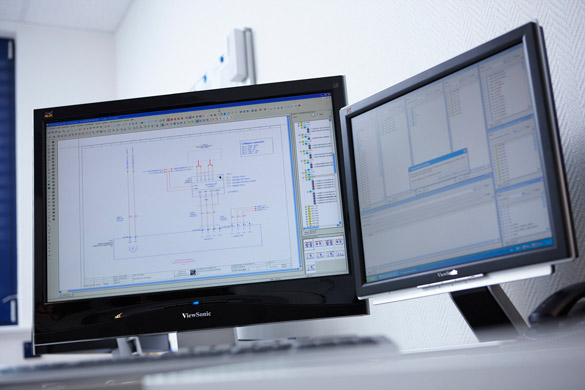 Problem
While iSAM AG has a local team and network of Australian clients, to comply with the Australian laws of the land, to manage local business finances and legal elements, iSAM AG needed a high-level executive (CFO) to perform all of their industry reporting requirements. This role also needed to manage the operational demands of cash flow, and negotiations with banks and financial institutions. The problem was, iSAM AG did not need a full-time CFO, nor wanted to incur the expense for the duties required.
Solution
As a team of financial controllers and accountants, we know where to look for top talent. For iSAM AG, however, we needed to find a CFO with the knowledge and experience of the highest level financial officer for a fraction of the cost of a full-time CFO. In this case, we engaged Virtual CFO services for around 50% less than what iSAM AG was expecting to pay. Even better, with our network, we were able to put the right person in place within a month, quickly meeting all Australian requirements.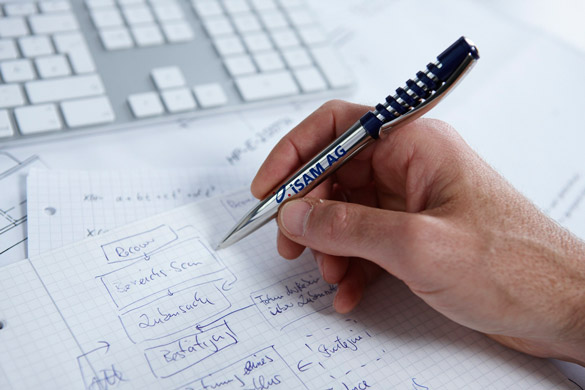 When entering the Australian market in 2012 we had already experience with operating subsidiaries in Europe and North America but Australia was entirely new to us. Gibbs Hurley provided us with local financial and accounting expertise giving us the peace of mind to be fully compliant with all Australian regulations from the beginning.
This allowed us to focus our attention on the unique technical and engineering challenges in the Australian market and grow our business. Today the largest Australian mining companies, including global giants like BHP and Rio Tinto are our clients and we've successfully implemented capital projects in NSW, QLD and WA.
Bernd Mann
Chief Officer Design, Development and Technology, iSAM AG, Germany / Executive Director, iSAM Asia Pacific Pty Ltd., Australia

Get in Touch
Book an appointment, 1st one free.