Retiring business owners
Health & Medical
40% above the expected selling price
After 33 years in the dental industry, Stan and Colleen Nagy from Gold & Ceramics Dental Laboratory Pty Ltd were ready to retire. However, like many business owners, a big part of their wealth was tied up in their business. Working with Stan and Colleen, we helped them get their finances into shape, and acquire a buyer who paid 40% above the expected selling price.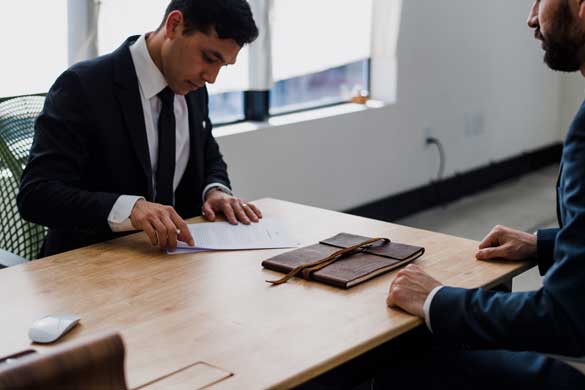 Problem
Like many industries, the dental industry is evolving with pace. So after 40 years in the industry, Stan and Colleen were left with only a small number of potential buyers who could optimise their nest egg. Understanding their financials and finding the right buyer was crucial to get the best price for their business. That's why Stan and Colleen engaged us to present their company in the best light, where we leverage our international business network.
Solution
As a first step, we helped Stan and Colleen show not only where the business was at, but where it can be. We forecast sales targets for the coming years and helped prepare a sales package for potential buyers. Then through our expansive network, we found a Chinese company looking to acquire a dental laboratory in Australia. After 2 years of staging and 4 months on the market, we met with executives in China and negotiated for 40% above Stan and Colleen's expected selling price.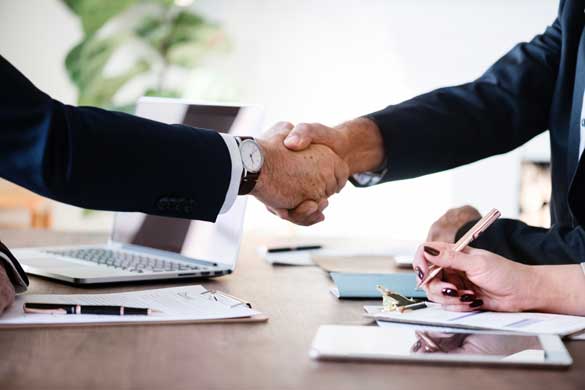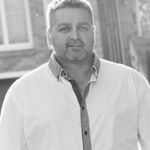 Andrew and his team have been fantastic since I moved my Mechanical Business over to them 3 years ago. Always goes above and beyond what my last accountants did for me. Handling my quarterly BAS statements for my business and provide business advice on different matters and tax claims. Thanks guys.
Jase Pearson

Get in Touch
Book an appointment, 1st one free.