Small business growing pains
Education
Scaling up the right way
Teach Starter is a Brisbane-based digital subscription service that provides time-saving educational teaching resources to hundreds of thousands of primary and elementary school teachers in Australia and around the world. Working closely with the team, we helped Teach Starter get their own time back on track and they're now spending significantly more time growing their business, instead of in it. We also helped them recover $60,000 in GST through identifying a grant was not subject to GST.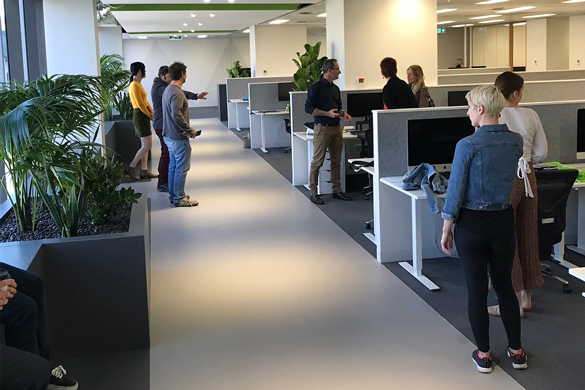 Problem
Growing businesses always face growing pains, early and often later when scaling, employing staff, taking on larger clients etc. Like many smaller companies, Teach Starter's biggest hurdle was their accounting systems and processes. Uncountable hours were lost handling accounts and payroll, crossing the t's to ensure they were compliant with ASIC and ATO regulations. This administration time was taking away from Teach Starter's primary goal, to grow their business and brand in Australia.
Solution
We helped Teach Starter put the right systems in place that'll help them transform from a small business to a medium-sized company. This includes a new, more intuitive accounting system, appropriate business structures for their group of companies, and putting the right focus on asset protection. To ensure ASIC and ATO compliance, we also performed a routine check and found $60,000 in overpaid GST, a nice bonus for the team.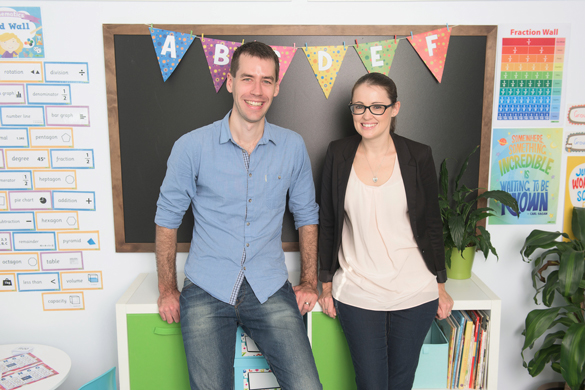 Over the past 5 years, Andrew Gibbs and the team at Gibbs Hurley have provided advice and service that has been instrumental in ensuring our business is structured appropriately for our growing needs, while also making sure that we fulfill our ASIC and ATO obligations. Meetings with Andrew are educational and thorough. I have always appreciated Andrew's willingness to share his knowledge and talk through both simple and complex ideas and suggestions to make sure everyone is on the same page and that we're heading in the right direction.
The Gibbs Hurley team's attention to detail and ability to go the extra mile have served our business extremely well. Whether it be acquiring a company or uncovering overpaid GST, Andrew's expertise has helped to ensure that we focus on running our business knowing our finances are in great shape. I have no hesitation in recommending Andrew Gibbs to other businesses embarking on growth and expansion.
Scott Tonges
Co-founder & Managing Director, Teach Starter

Get in Touch
Book an appointment, 1st one free.